Thank you so much for choosing to nominate someone who deserves this gift!
Enter your details, and your nominees details, below for them to have the chance at winning a portrait session with Jade Read Photography.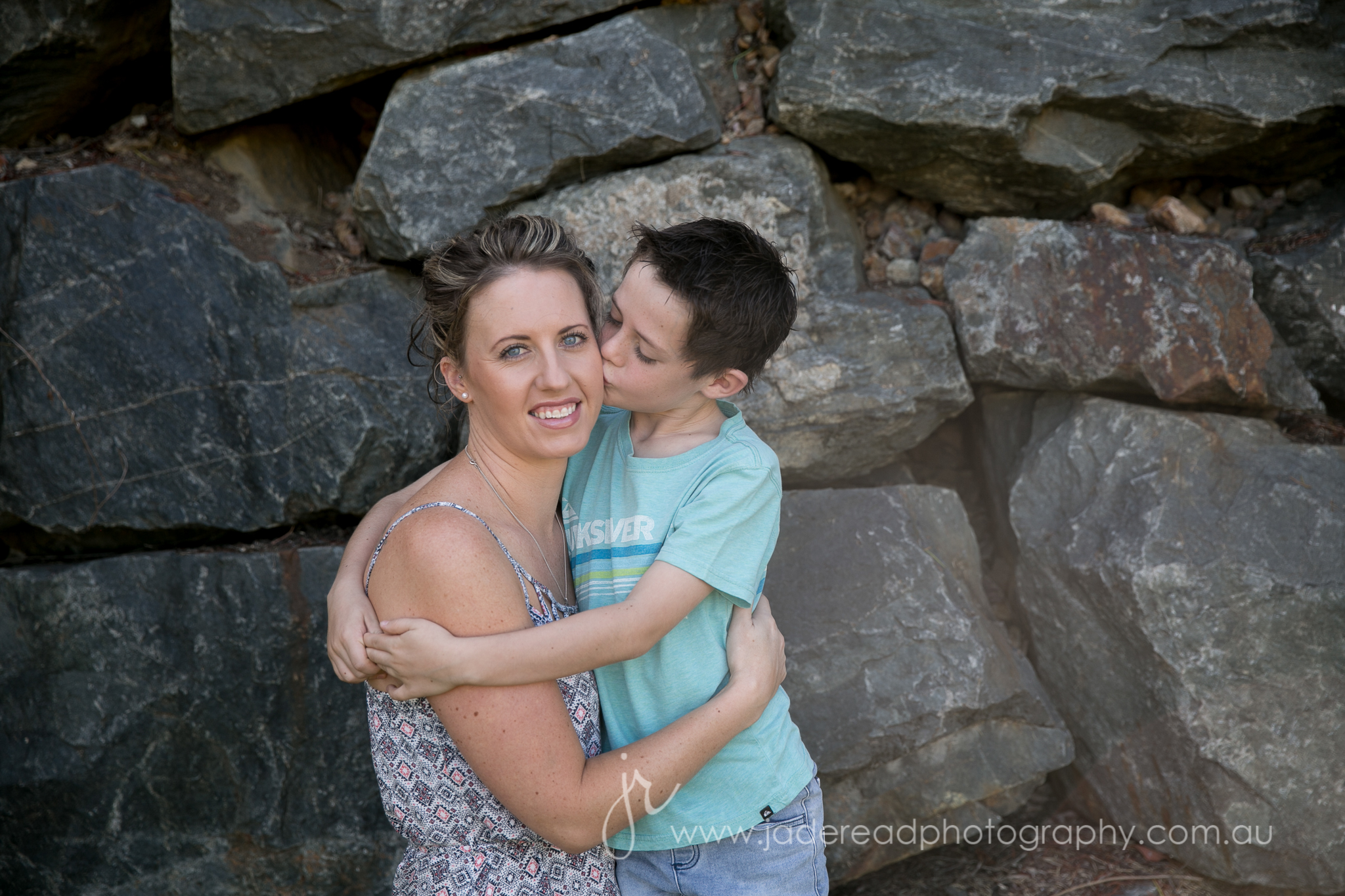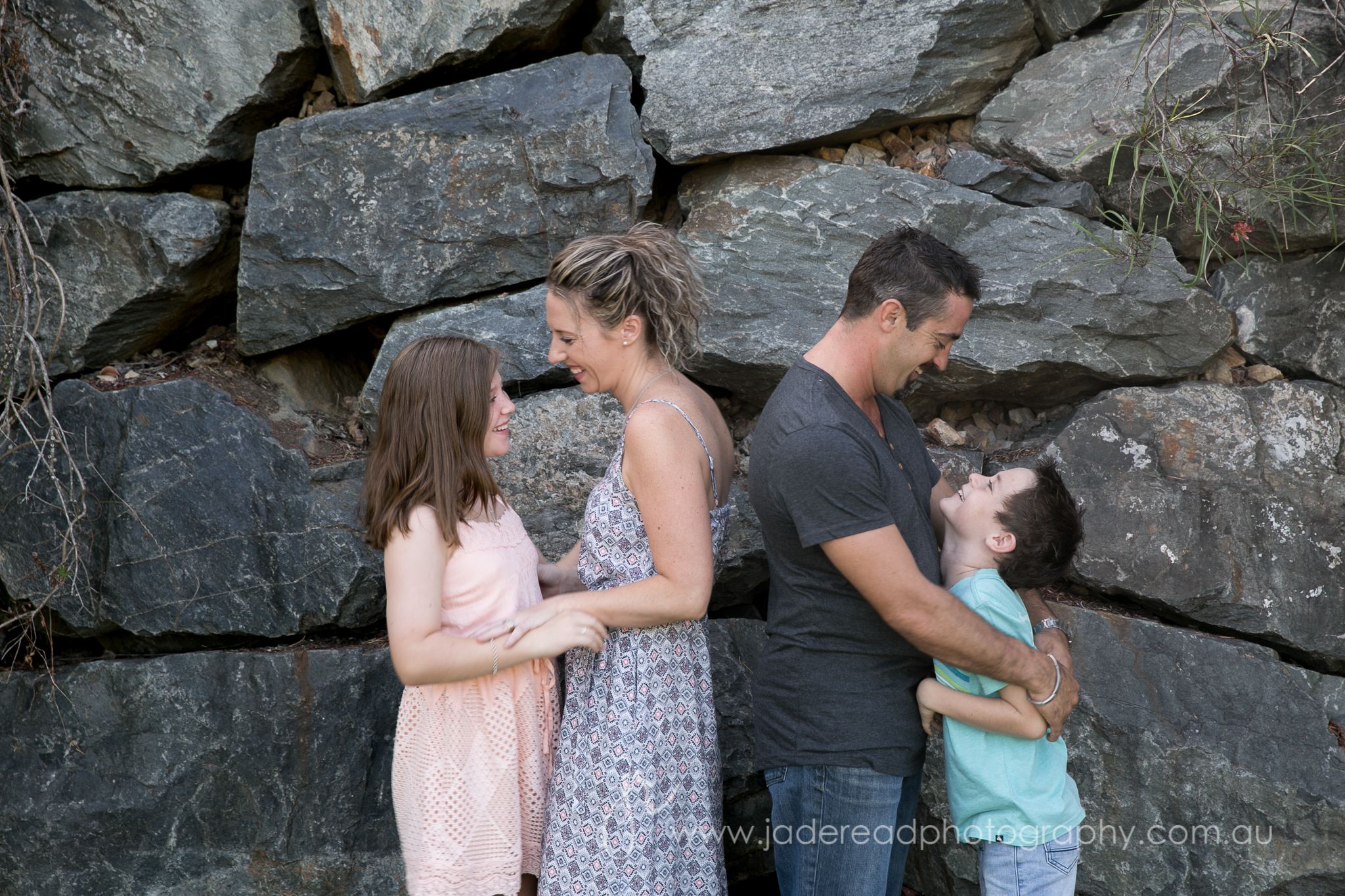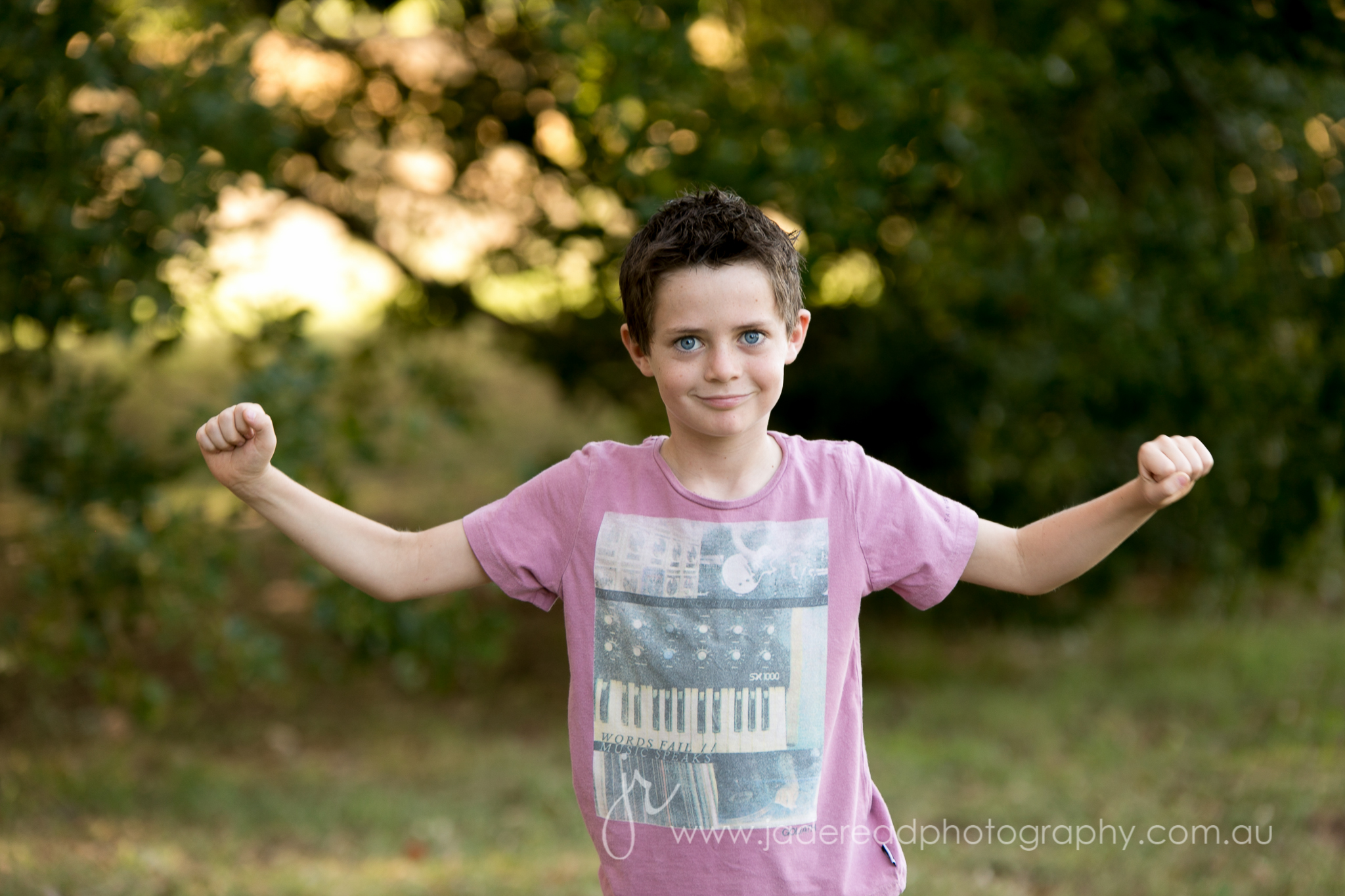 What the winner will receive:
A Full Portrait Session (valued at $150)
- pre-session planning and design consultation
- an IN-HOME reveal to see their final gallery
- the Full Gallery of images from their session
This gift is valued at $695 and the nominated person will receive all of the above service as well as their full gallery of images from their session!
(Studio Sessions: Upper Coomera | Outdoor Sessions: Gold Coast area only)
A winner will be drawn on Sunday 5th Feb at 8pm AEST.
Everyone who makes a nomination of a friend, family member or someone deserving, will also receive a $200 Gift Certificate towards your own portrait session and images.
By completing this form, you are agreeing to receive information from Jade Read Photography, and giving permission for Jade Read Photography to contact your nominated person by phone and/or email.